I know what you're thinking…
Isn't the bottle already a dispenser??
Yes. Yes it is.
But there are also things on the market to help keep things a little cleaner or more convenient. Here are some across the spectrum – from "yes, I could buy that" to "guh?"
LUBE LIGHT
---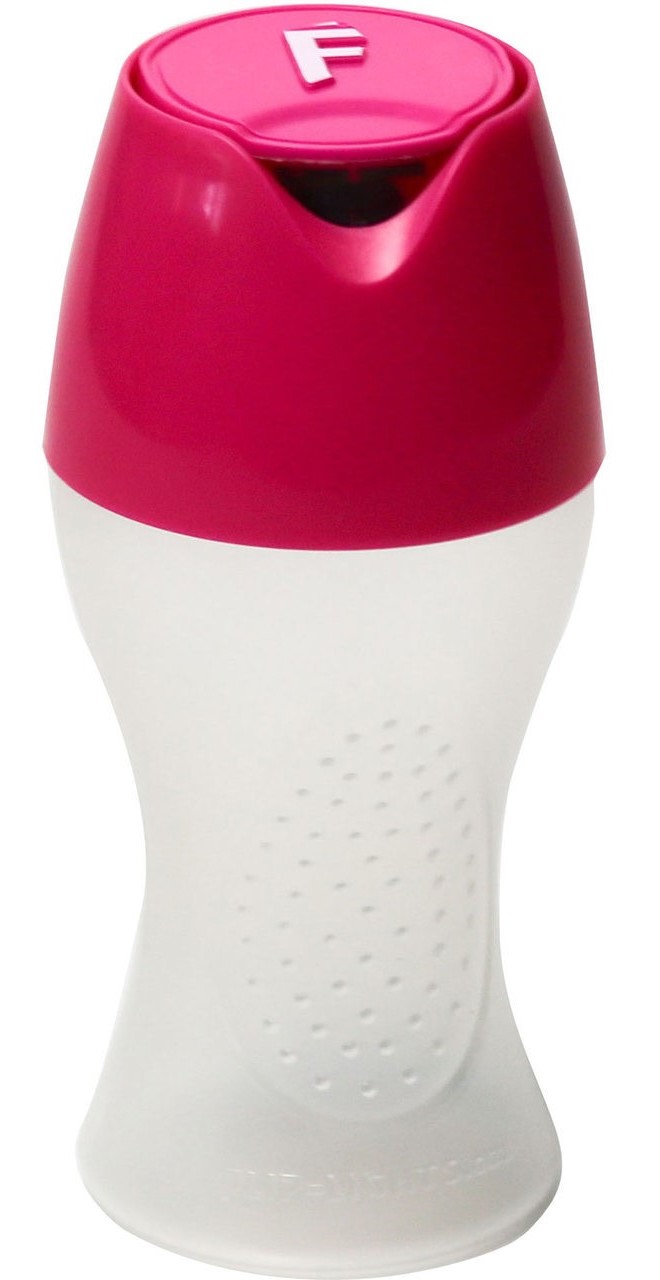 A patented design sold under SheVibe – its main feature is the LED light to help you see what you're doing if things are dark during sexy time.
On one hand, I get it. I've been in the situation where I've blindly had to fiddle with my bottle and had it slip out of my hands. So, the light and the textured sides make sense.
What I'm mainly wondering about is the 8,500 minutes (8.5 hours) of battery life. After it's done, can I replace the battery? Or do I throw it away? It's fairly cheap as far as these things go, so I'm worried it's the latter (then I would just try to save some plastic and turn on my bedroom light.
AUTOMATIC LIQUID DISPENSER
---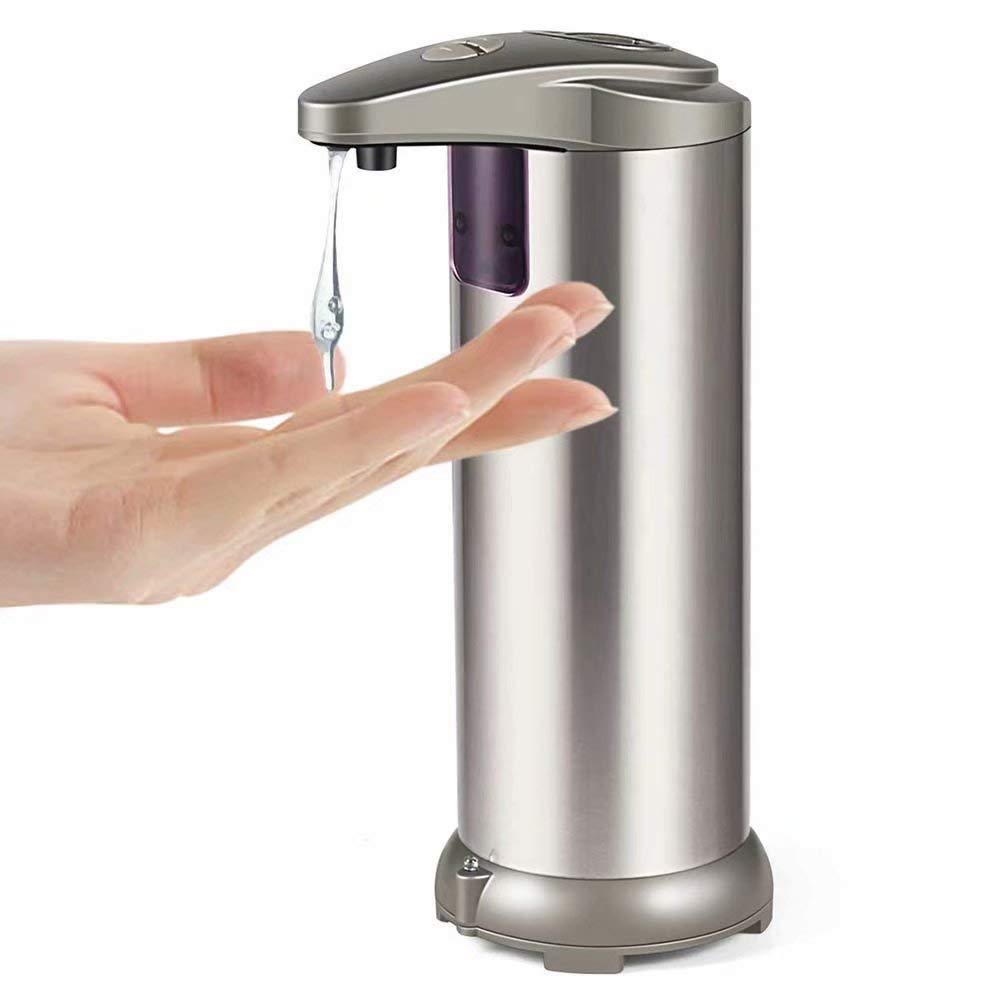 This isn't advertised for lube, but it does pop up in the suggested searches. I took a closer look and saw it's also made for lotions, hand sanitizers etc. I can't see any reason it couldn't handle sex lube. You can also control how much you get by how long you keep your hand by the sensor.
It's a tad pricey but still cheaper than the higher-end automatic versions.
MOIST LUBE DISPENSER
---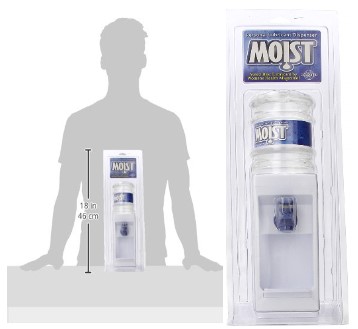 This feels a bit gimmicky – like something you would buy from a novelty store or for a bachelorette party gift. I mean, it looks like it would do exactly what you need it to (push a button and get lube), but I'm not sure how it's better than a bottle. Still, maybe a good giggle gift.
TRUE GLOW
---
Another one that's a "lotion" dispenser – it's also ConAir, so more of a trusted name. But what I like is that it warms the liquid inside. I'm wondering how it would are against lubes – because we all know the shivers (pleasant for some, unpleasant for others) that come from cold liquids on hot skin.
It's totally affordable (mostly because it's a pump, not automatic), so if you want to take it for a test drive I would suggest water-based lubricants. That way, if it doesn't work, you can wash it out and use it for its advertised purpose.
OIL BOTTLE WARMER
---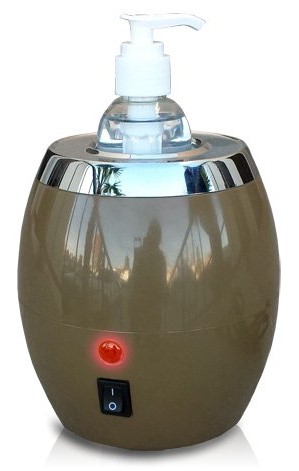 More pump and warming action. I included this as an example of why it's important to read the user comments. It looks like a superior product, but many complain about the warming ability as well as the cheapness of the material/construction. Also, it seems to drip and ooze whatever liquid you put inside.
THE TOUCH
---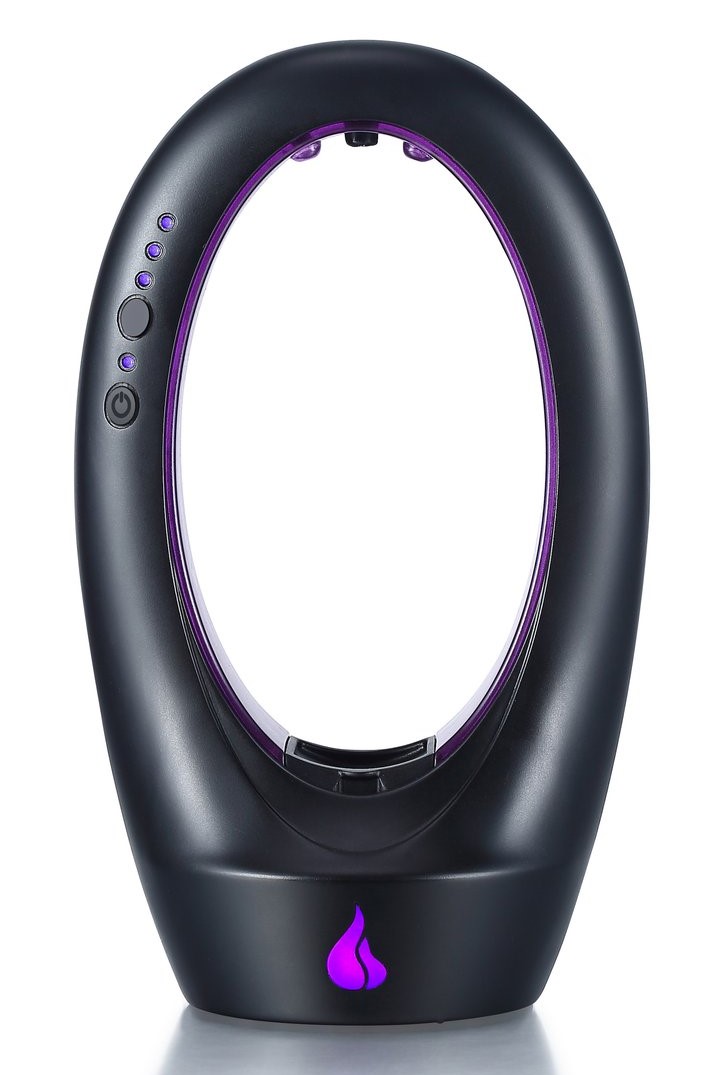 We've entered the luxury products now. "Touch" is designed and marketed as a personal lubricant and massage oil dispenser that can heat up the 4oz container in around two minutes (which is pretty good). It also won't slip around the table and (I think) if there is any dripping, it just goes back into the part that holds the lube.
I like the design – maybe if I had money to burn I would get it.
THE PULSE
---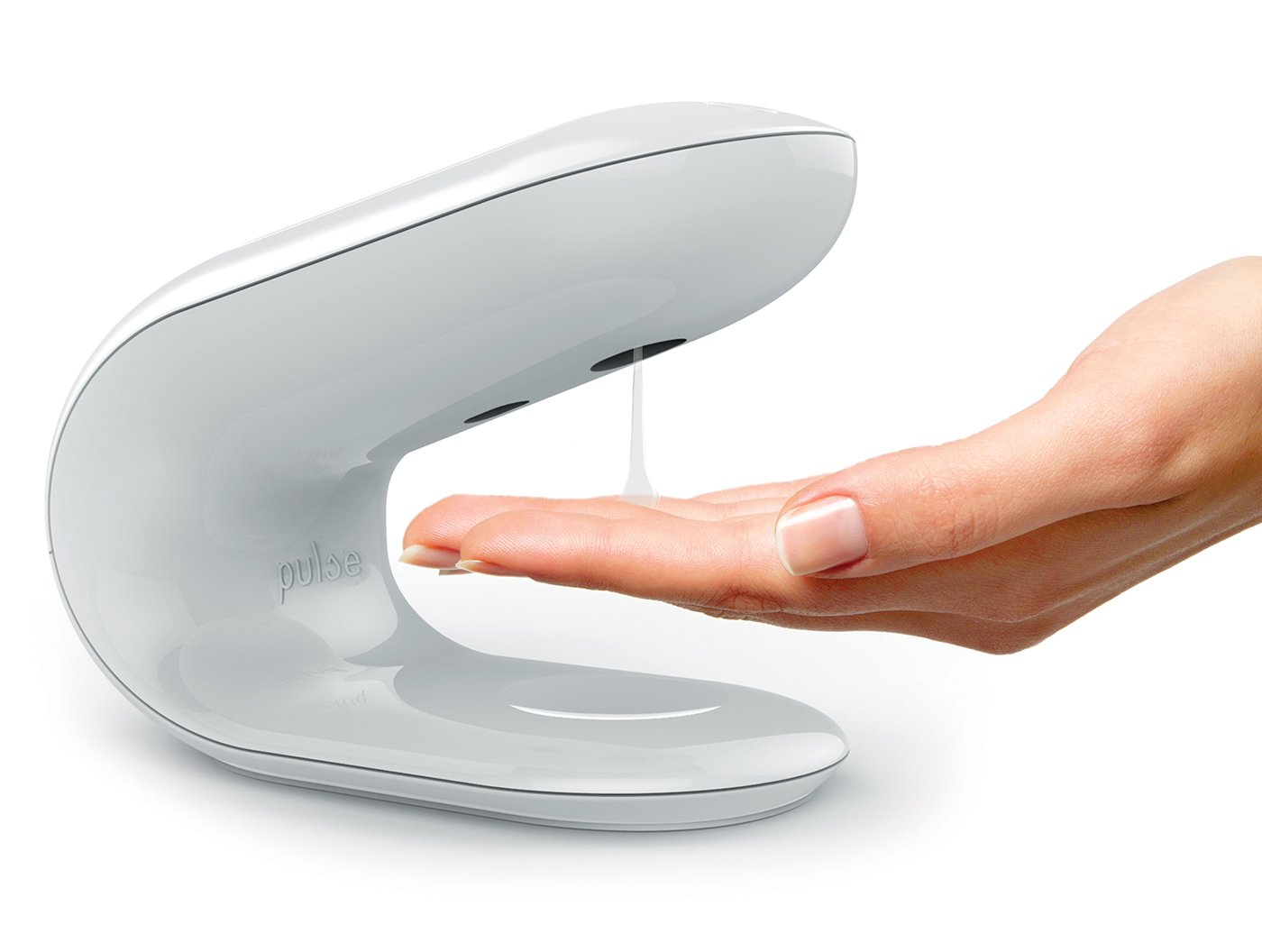 The Pulse is probably one of the most expensive dispensers you can get (as of this article).
The entire concept reminds me a bit of those coffee pods that are everywhere now. You take a little lube bottle, insert it into the dispenser, let it heat up (if you want) and then the motion sensor will distribute it. The product details say it helps avoid building up any bacteria in the machine.
My biggest problem? You can ONLY use their bottles and they are TINY. The dispenser comes with 4 bottles (6.7ml each) and a replacement pack is around $30 for 6 pods. This comes to around 40ml. It just feels 1. wasteful and 2. exorbitant.
Still, this is all personal feelings. Maybe there are some who look at it and love it. Which is cool too.
. . . . . . . . . . . . . . . . .
Which of these lube dispensers would you try? Share in the comments.